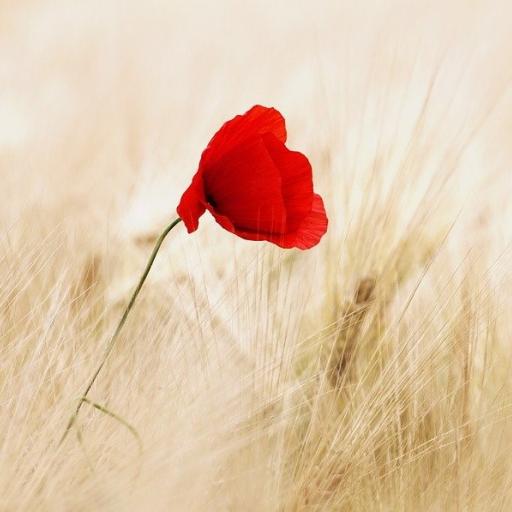 Concretely?
Each session is different, depending on the goal you want to achieve and your personality. Each session is based on active listening and benevolent confrontation.
Each session ends with a first action that you can implement. There are several weeks between sessions, so you have time to test and experiment.
The sessions take place in Woluwé- Saint-Lambert (Brussels), via video conference or outside and last on average one hour.